JOIN OUR WORSHIP SERVICES
ON-SITE SERVICES

Worship Services
Worship Services are happening every
Sunday, 9AM, 3PM and 5PM.

Worship Night
Worship Night happens every
first Thursday of the month, 7PM.
ONLINE SERVICES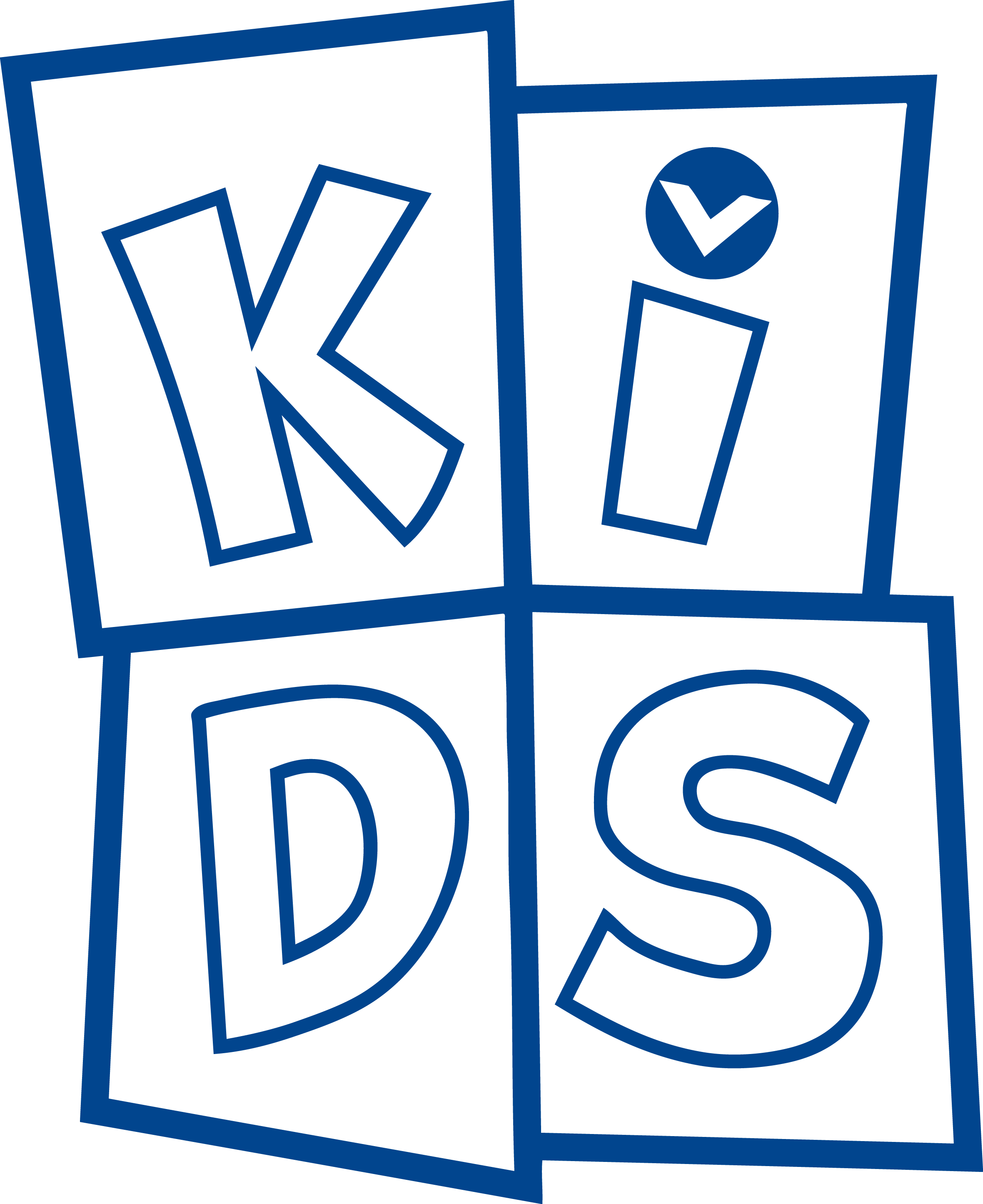 Kids Church
Kids Church Online happens
every Sunday 11AM (Small Kids & Big Kids) at our
Victory Dumaguete Facebook page.

Youth Service
Youth Service Online happens every Friday, 7PM at our
Every Nation Campus Dumaguete Facebook page.
Contact
If you have any concerns, please don't hesitate to contact us.
We'd love to help you.

Our Address
The Spanish Heritage Building,
San Juan St. cor. Sta. Catalina St.
Dumaguete City 6200, Negros Oriental,
Philippines

Email
dumaguete@victory.org.ph

Phone
+63 35 422 6692